Manufacturer of Premium Pharmaceuticals Sterile Primary Packaging Lines for Vials, Ampoules, Pre-Fillable Syringes and Cartridges along with Labelling Systems to label Various Types of Containers.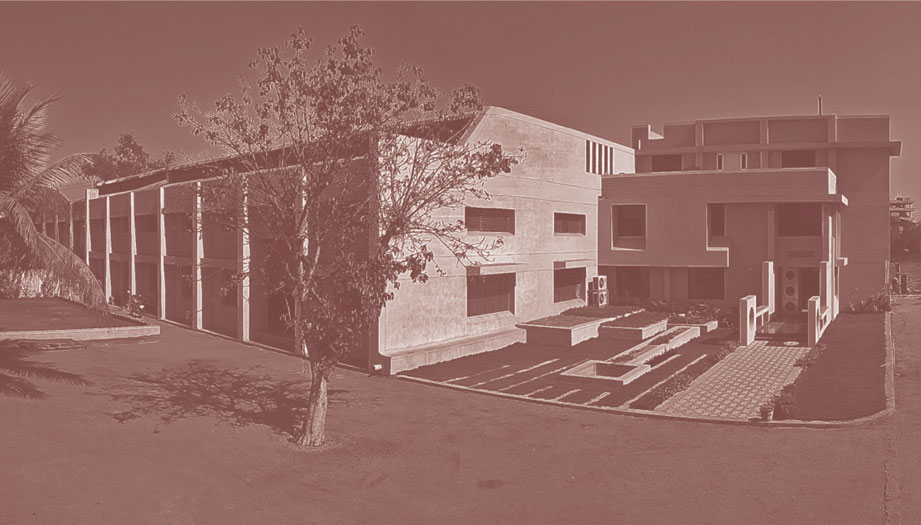 From the first innovative Wet Glue Labeling Machine to most advanced packaging system for PRE FILL SYRINGES, Ambica have come a long way.
The 1st Indian made Automatic High Speed Wet Glue Labelling Machine was Designed, Manufactured and launched by the late Mr. Kalidas Mistry in the year 1969 which marks the inception of Ambica Pharma Machines Pvt. Ltd. The late Mr. Kalidas Mistry was posthumously honoured with 'Innovator' award at the 41st Indian pharmaceutical congress.