Manufacturer of the 1st Indian made Automatic High Speed Wet Glue Labeling Machine in India
Company Profile
From the first innovative Wet Glue Labeling Machine to most advanced packaging system for PRE FILL SYRINGES, Ambica have come a long way.
The 1st Indian made Automatic High Speed Wet Glue Labelling Machine was Designed, Manufactured and launched by the late Mr. Kalidas Mistry in the year 1969 which marks the inception of Ambica Pharma Machines Pvt. Ltd. The late Mr. Kalidas Mistry was posthumously honoured with 'Innovator' award at the 41st Indian pharmaceutical congress.
Mr. Ashok K Mistry, son of Mr. Kalidas Mistry is now the Chairman and Managing Director of the company and is responsible for the substantial growth of the company. Now, the company enjoys the top slot in the industry because of its established reputation for superior quality, maintenance free machines and innovative designs. He has ably carried on the job of constant innovation.
We manufacture highly efficient range of Pharmaceutical Aseptic Lines comprising of Washing Machines, Sterilizing Tunnels, Filling Machines, Capping and Sealing Machines, Inspection Machines, Labeling Machines etc. for powder and liquid. These machines are manufactured in accordance with industry set norms from well tested components and cutting edge technology. These machines are highly applauded due to its striking features like rigid Design, High efficiency, Flawless functioning, Low maintenance, and Durability.
Ambica has created new benchmark for Sterile Powder Packaging Systems, High End Injectable Packaging Systems, Dry Syrup Packaging Systems and Liquid Oral Packaging Systems apart from various labelling systems for Vials, Ampoules, Bottles, Pre Fill Syringes and Cartridges.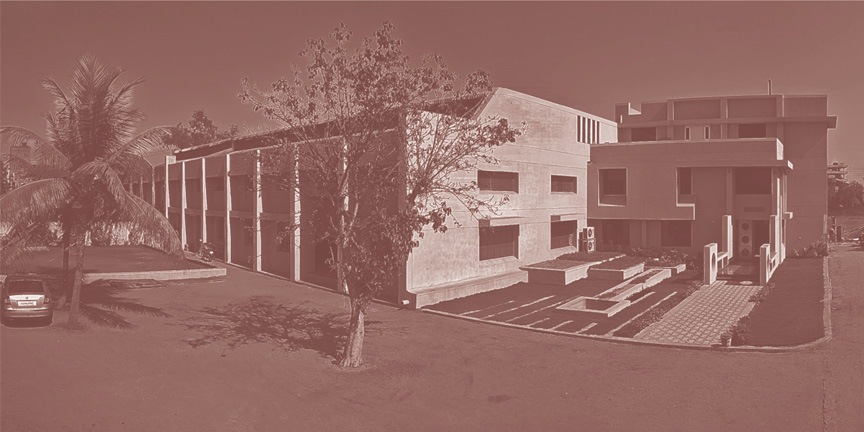 Mission Statement
"To fulfil requirements of clients by developing and supplying Advance Aseptic and Oral Packaging Solutions for pharmaceutical and other related industries."
1ST INDIAN
Manufacturer of Wet Glue Labelling Machine in India
5 DECADES
The company believes in constant research to bring out better, faster and cheaper machines since last 50 years
25 COUNTRIES
Years of expertise in this field has given clients in over 25 countries across the globe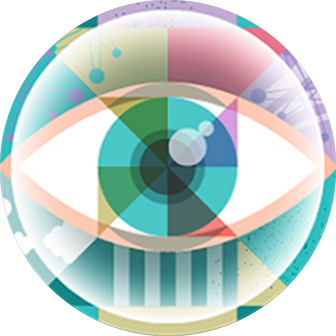 VISION
Consistent Investment in Research and Development to manufacture Innovative, Efficient and Affordable Packaging Machines for Industry
CSR
We integrate environment concerns right at the development and process design stage and analyze every decision through a green prism.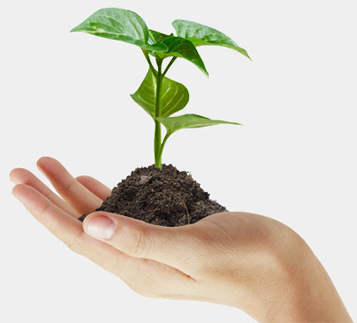 We would like to hear from you.