Infrastucture of Ambica Pharma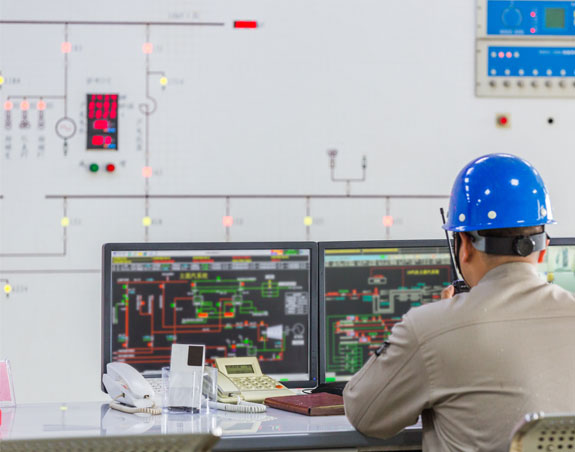 Research & Development
R&D is heart of Ambica Pharma Machines Pvt Ltd as it plays a critical role in Innovation Process.
Innovative breakthroughs have happened in Ambica Pharma Machines only because of painstaking efforts of the R&D department. We have skilled & dedicated team of designers and engineers who are well-versed in the field, who have a clear foresight about future problems and trends that will be coming in machinery engineering and thus acts accordingly at present in order to develop and supply the same when the time comes.
The main aim of our R&D is to develop machines having complete automation with minimum operator's involvement thereby saving the time and cost of wastage of raw material.
Machining Facility
Our workshop is equipped with advance technology and well orchestrated process for machinery manufacturing. We have our own CNC center facilities with 05 nos. of CNC machines which gives precision and repeatability in parts and possibility of various customization adapting the requirement and challenges.